About us
Doctor of Medicine Katarzyna Mierzwińska
I am a graduate of the Medicine Faculty at Collegium Medicum, Jagiellonian University in Kraków but I am also a graduate of post-graduate studies for doctors within the scope of cosmetology and aesthetic medicine.
Completed internship, gaining practical skills in the field of dermatology and dermatologic surgery I did at Dermatology Clinic in Katowice. In 2016, I defended my doctoral dissertation on the treatment of psoriasis.
I started practicing aesthetic medicine in 2010. In 2013, among the first in Silesia, I started off performing hair transplantation surgeries using FUE (S.A.F.E.R) method.
I have constantly developed my skills and knowledge in the field of of hair loss. To ensure my patients first-rate care, I systematically keep refining my qualifications by among other things attending in industry conferences within the scope of aesthetic medicine, dermatology and dermatoscopy both in Poland and internationally.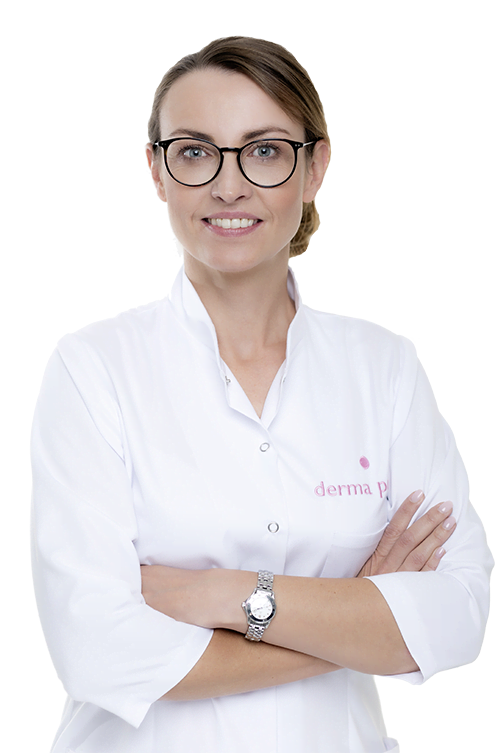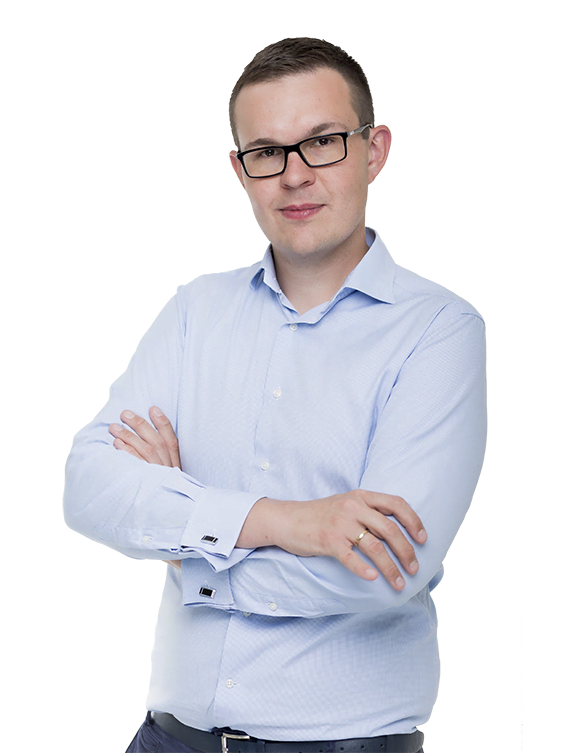 Medical Doctor Bartosz Miziołek
I am a graduate of Jagiellonian Uniersity's Collegium Medicum in Kraków. I received my diploma in 2012. Clinic of Dermatology in Katowice is the place I have worked for as a physician resident where I have specialized in the field of Dermatology and Venereology.
I strive to combine my work at the Clinic with scientific research preparing material for publications, among others, matters relating to the issue of boldness.
I am also working on my PhD degree. Scleroderma and capillaroscopy are the subjects of my PhD thesis. I have consistently raised my qualifications by attending in various trainings on diagnostic techniques in dermatology, i.e. dermoscopy, trichoscopy and capillaroscopy, and in laser therapy techniques.